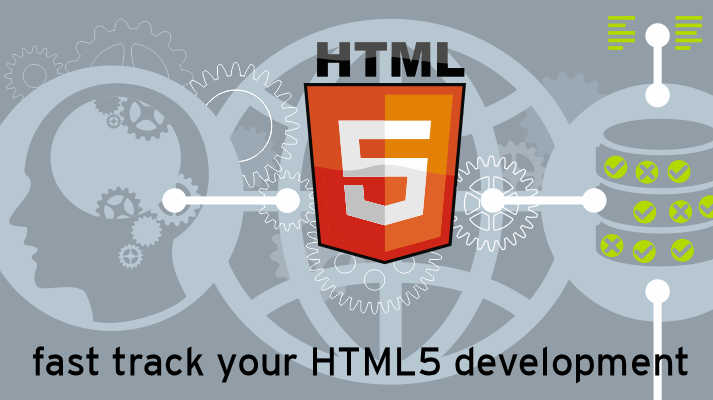 Opus Pro offer a unique way to create powerful interactive multimedia HTML5 applications easily, combining all the features you enjoyed in Flash with standard web development languages such as php, javascript and mysql.
First enjoy the freedom of truly freestyle design editing of HTML5 interfaces with...
Then add the power of scripting and database tools for cost-effective sophisticated and flexible solutions
plus a WebFont Manager which lets you use all your Windows fonts as well as Google fonts and more.
Freestyle HTML5 Design
Create HTML5 by simply drawing content into place on the page - just like a DTP package.
Create whatever you want, wherever you want it - no need for coding, no more fiddling with padding, margins and floats. You can even overlap objects and set transparency; or make them apppear, disappear or animate. Play video and audio easily and synchronise elements to user interaction without any programming. Opus HTML5 provides the easy way to develop truly interactive multimedia content for the internet.
Then you can go further, and add scripting to create professional HTML5 solutions of all kinds, connecting to databases and more.
Animation
Opus Creator and Opus Pro include a full range of animation functions without scripting including fades, scrolls, path animation and shape tweening.
Unique Slideshows
Creating unique HTML5 slideshows is straightforward, needs no jquery and you can mix transitions and speeds. Compile your slideshow simply by selecting the images you want to use and applying the transition and timing. No need for scripting or jquery. You can even add borders or cutouts to create irregularly-shaped slideshows.
A wide range of slideshow actions are also available without any programming - including Play, Pause, Go to Start, Go to End and Go to Frame.
Feature Highlight - Versatile Slideshows
Video and Audio
You can include HTML5 video content anywhere on your page, either using MP4 or by embedding YouTube. Audio is also easy to incorporate with a range of control actions such as Play, Pause and Stop.
Professional HTML5 Development Made Easy
Opus Pro includes all the features in Opus Creator and is just as easy to use for core development tasks but Opus Pro extends the flexibility with an extended multimedia version of javascript capable of even more sophisticated material including full-blown games, database applications or utility programs. Develop stylish forms and front ends for MySQL or integrate javascript or php into sophisticated, multimedia online material with the minimum of code.