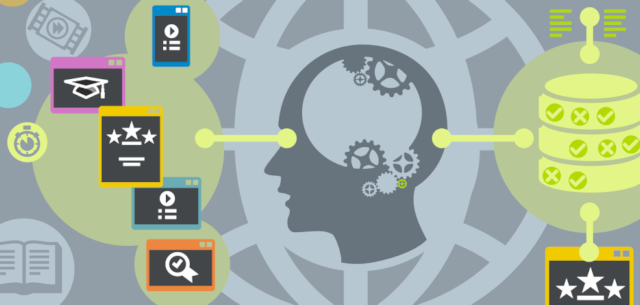 Opus Pro provides the most versatile SCORM support available at the price and allows you to track more detail than other software.
As it also provides an industry-standard scripting language you can...
connect your elearning with other databases
extend your SCORM LMS
connect to your HR systems
...to ensure you gather all the information you need in the way you can use it.
Opus Pro versatility means you can do more...
track progress throughout a video
add SCORM scoring to a technical simulation
build user activity into workbooks
overlay a video with questions
...so you're never restricted by your elearning software.
And if you don't have the time, staff or expertise to add the custom functions you need, we can do it for you via our QuickStart and ProSolve services.
Subject Matter Experts Involved
Yet Opus Pro also provides the intuitive features to let non-development staff such as subject matter experts, content managers and the people with the knowledge to have direct input into the training materials. The material is also much easier to keep up to date, especially with the Update Publication feature.
Secure Development
If you need to keep training development in-house for security or confidentiality reasons then Opus is simple enough for non-specialists as well as having the power and versatility required by professional instructional designers.
Get a Ready-Made Solution with ProSolve
If you don't have the time, staff or expertise to make the most of your elearning our QuickStart and Prosolve solutions can provide a customised solution and you simply manage the content.