Case

Studies
real customers, real projects, real solutions
Mine Safety
Training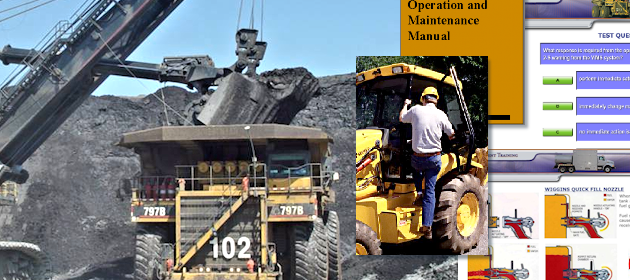 Existing health and safety training converted to elearning for Shell
View Solution
This was a ProSolve Solution
Jobseeker
Training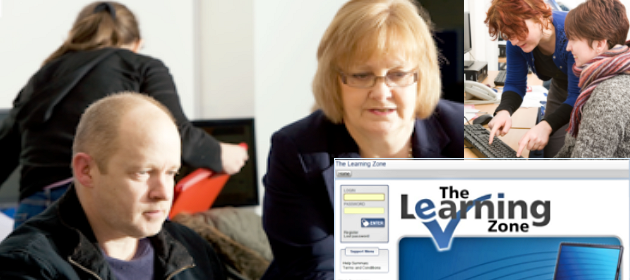 Training for JobSeekers of the UK's Work Programme
View Solution
This was a Quickstart Solution
Multimedia
Database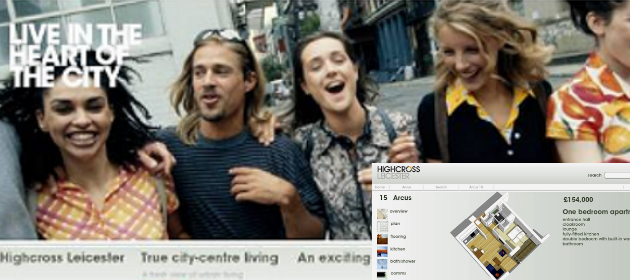 Adding value to interactive promotional material using Excel.
View Solution
This was a ProSolve Solution
Other Examples
ST-80 Torque Wrench Technical Manual

Interactive technical documentation on the ST-80 Torque Wrench for use on tablets in distant oil-fields for Helmerich Payne International.
Contractor Induction

Interactive training material for contractor's visiting Jacob Douwe Egbert's UK manufacturing site.
Diversity and Inclusion Training

Interactive elearning GoogleMail and on diversity and inclusion for Sue Ryder.